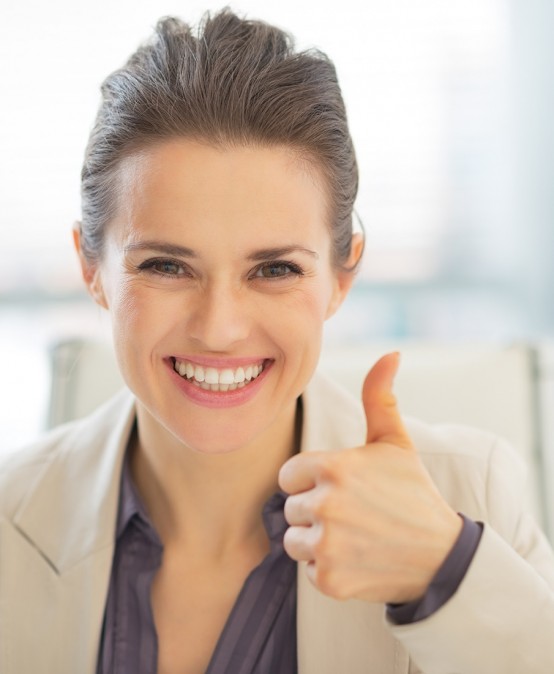 HR Online Course – BSB50615 Diploma of Human Resource Management
Are you a good judge of character? A career in HR could be for you.
Our BSB50615 Diploma of Human Resources Management will help you gain the skills and confidence you need to get started in the HR industry.
You'll develop real world skills like workforce planning, staff recruitment and orientation, management of separation and termination, and team leading.
We'll guide you throughout your professional development, so you'll have a strong understanding of daily operations and functions in the HR environment.
At Let Training, we take a big picture approach to Human Resources, so you'll finish the course with technical skills and gain team leadership skills, so you're ready to hit the ground running in any human resource department.
BSB50615 Diploma of Human Resources Management: Due to the specific nature of this course and industry, we highly recommend that a student has experience in the field, or is currently working in the Human Resources space in some capacity, and/or is able to undertake work placement to support learning activity and application of the knowledge and skills.
What would you learn to:
Direct human resources services in an organisation

Oversee performance management and human resources management information systems

Carry out staff recruitment and orientation

Navigate industrial relations in the workplace

Conduct mediation and separation processes
Career opportunities:
Grievance Officer (Workplace Relations)
Grievance Officers who deal with workplace relations resolve complaints or concerns within a workplace or made against an organisation. They act as mediators, and undertake preliminary and formal investigations. Unlike Contact Officers, they may work with management to resolve more serious cases, or run formal mediations.
Human Resources Advisor
Human Resources Advisors work within organisations, providing advice to management and employees about human resource matters and strategy. They provide workplace support, resolve issues, and develop training programs.
Human Resources Consultant
Human Resources Consultants hire employees and give advice on recruitment, often working as independent consultants. They determine employers' requirements, conduct interviews and assess candidates' suitability for various roles, and monitor and evaluate employees' performance. They may also be involved in workplace relations.
Human Resources Manager
Human Resources Managers plan, run and administer staffing matters within an organisation. They create human resource management strategies; advise management during the recruitment process; represent the organisation in workplace negotiations; oversee recordkeeping and OH&S matters; and monitor costs and productivity.
Get HR Training – 100% Online!
Acquire the skills that can turn you into a better HR role with 100% online courses through an HR Diploma Online Program. With the advanced skills and powerful credentials you'll gain through Diploma of Human Resource Management, you'll be able to start a real Human Resources Management Career.
Recommended course:  White Card In Construction Industry
Relative Articles: