Not sure where to begin?
Speak to our course advisors to discuss your training needs!
02 9633 3929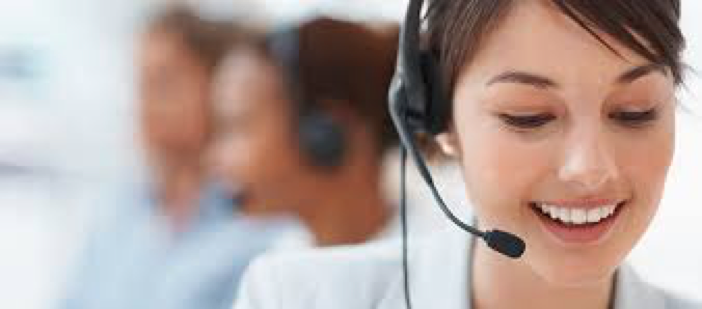 Upfront 50% plus 50% pay in 30 days or 60 days
Upfront $100+ plus $130 fortnightly or $65 weekly instalments
Monthly instalment, $260+
Frequently Asked Questions
Q: How does this course work?
Online Learning – any time, any place, with maximum flexibility.
Q: When does the course commence?
You can enrol in this course at any time and start straight after registration.
Q: Do you offer payment plans?
Yes, we do. We have weekly, fortnightly, and monthly payment plans on offer.
Q: Can I fast track my learning?
There is no minimum course time-frame. You can complete the qualification as quickly as you choose.
Q: What is the average course completion time-frame?
It may take you on average 40-50 hours to complete a certificate IV level unit, or 60 – 70 hours to complete a diploma or advanced diploma unit of competency, though depending on your existing skill and knowledge levels.
The key factors that influence course completion is a student's experience, time availability and work rate.
Q: How do I access to learning support?
You are very well supported throughout your course.
You have the access to discuss your course work on a one-on- one basis with a specialist trainer between Monday to Friday 9am to 5pm, so you won't feel alone.
Q: What happens if I can't complete my course within the term?
You will have the opportunity to apply for course term extension.
Q: How do I apply Recognition of Prior Learning?
Contact LET Training to arrange a RPL consultation session. A customised training plant will outline the RPL opportunities to meet your training needs.