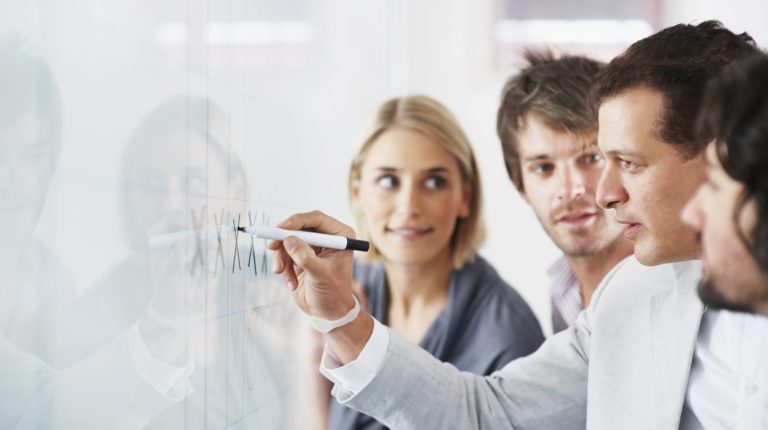 Corporate Training Valuable Business
Corporate training is a must in today's business world. Training helps you to sustain in the competitive market. They also help in increasing the company's productivity. Corporate training enhances the skills and knowledge of employees so that they can become better professionals which will ultimately benefit the business.
Most of the employees get attracted towards companies which provide training. This is due to the fact that they will learn new skills, which can enhance their overall growth. If your staff is skilled and properly trained then it can help your business a lot in terms of quality, productivity, competence, and reputation. Always analyse your training needs before undertaking any training course.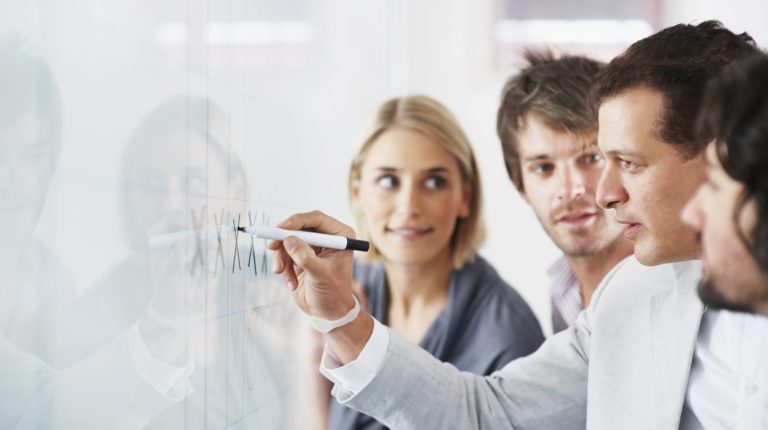 Regular training keeps your employees up to date with the new technologies emerging in the business world. It helps in boosting the morale of your employees and in the improvement of their overall personality which ultimately benefits the organization.
During the training courses, employees get involved with each other which helps in building a good working environment. This can happen more likely if higher authorities are training their staff because employees can easily relate with them. So, for this higher authorities should first take training from outside and then start training their staff.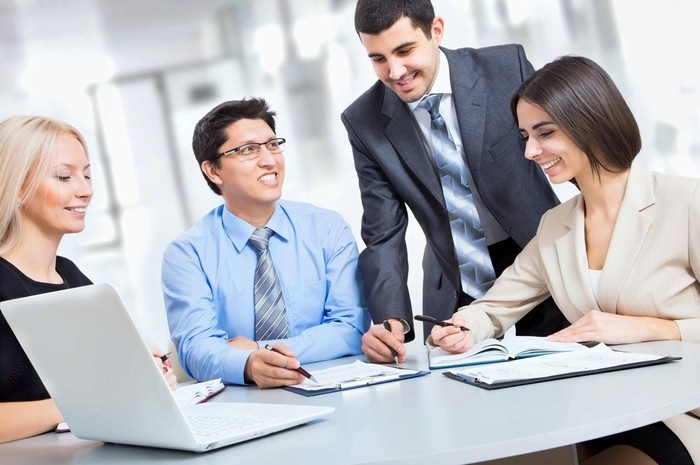 Technical training can also help in improving the performance of your employees because they can clear their doubts and can learn the techniques followed in their respective organizations.
To make sure, the training sessions are fruitful, always hire a professional who can train your staff properly. It can be someone from inside the company or from outside but the person needs to have the right qualification in order to train the employees and enhance their work performance.
Also, remember that you need to hire professionals depending on your organizational needs, someone who understands your company's work closely and can train accordingly.