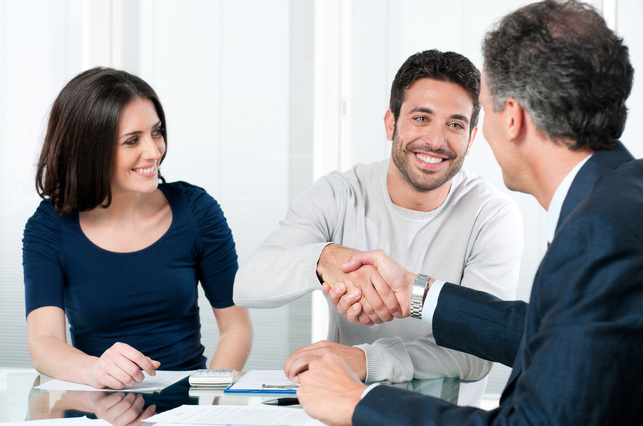 Advantages of Enrolling In Certification and Diploma Programs
If you're considering going back to the school and preparing for your professional development, then you need to consider joining a certificate or diploma of business program. These programs provide the excellent classes and practical skills. These certifications and diplomas can be a greater option for flexible & accessible learning than a master's degree program.
Here are the some advantages which certification and degree programs offer you:
Time Effective
These online certifications and diploma programs are the very best when you want your education to complete quickly. These certification courses usually have six to eight-week classes. These courses can also be completed in some months. You can also know about Diploma of Human Resource Management which is the preferred path for the learners who are entering this qualification.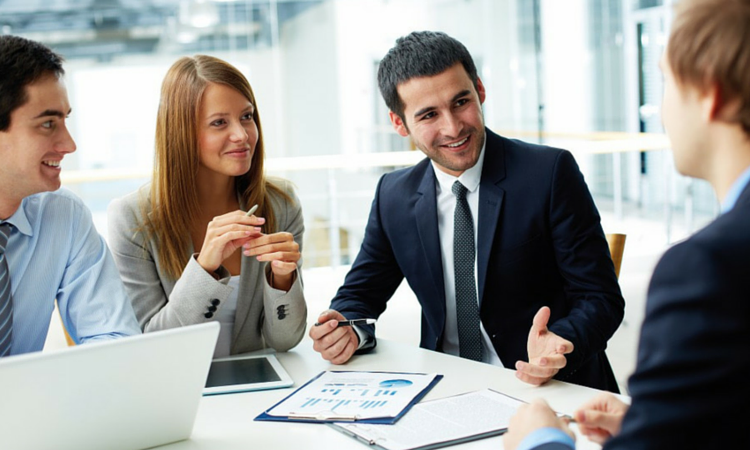 Inexpensive
You'll  be glad to know that these certificate and diploma programs are less costly when compared with the master's degree program. Besides, these programs are designed with professionals in the mind, so they are offered online or you may join these programs on weekends. This means you are able to work even if you are doing a job or a business.
Networking
Most of the people who join the certificate and degree programs are certified experts in this field. It means that your class fellows whom you work with the group projects or assignments can be the future co-workers and maybe employers. Utilize your precious time in the classroom to make helpful business contacts.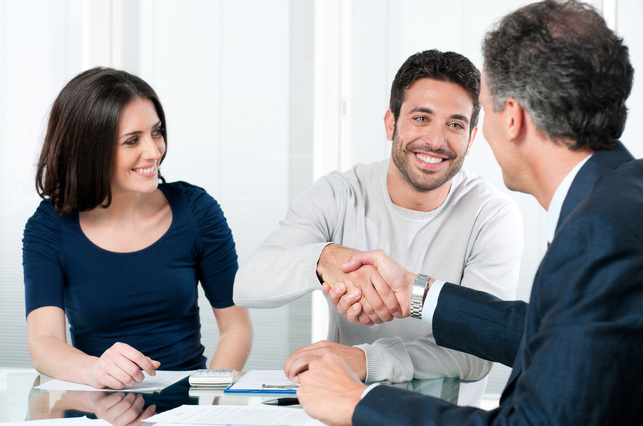 Internship Opportunities
Few certificate and diploma programs may also offer learners a chance to get into internships and externships. These practices can provide you the good training in the field. It also provides you an opportunity to engage and network with future co-workers and colleagues. Read this blog which explains why online certifications important for professional success.
Get Practical Skills
These certificate and diploma programs help you to build on the practical skills that you need to for your career jump. Also, these programs explain the basics and concentrate on the abilities you'll require to succeed.