Who are we?
LET Training is a National Registered Training Organisation (RTO), with registration number of 41179. The registration details are publicly available through www.training.gov.au
What do we do?
Deliver quality Nationally Recognised Qualification Courses based on our scope of registration, which include:
Advanced Diploma of Management (Human Resources)

Advanced Diploma of Leadership and Management

Diploma of Human Resource Management

Diploma of Leadership and Management

Diploma of Business Administration

Diploma of Business

Certificate IV in Leadership and Management

Certificate IV in Human Resources Management

Certificate IV in Business Administration

Certificate IV in Work Health and Safety
Provide Business Coaching and Advisory consulting services, develop customised solutions to address your organisation's specific needs. Example of specialised subjects include:
Strategic human resource services

Staff engagement

Performance management

Effective team management

Leadership development

Work health and safety

Workforce planning
Provide RTO consultancy services to assist RTOs to overcome the complications of operations and compliance. Example of solutions include:
Advice about Standards for Training Organisations

Audit advice and services

Initial RTO registration

Post-initial and subsequent RTO registration

Extensions to scope

RTO-specific policies and procedures

RTO compliance

Assessment validation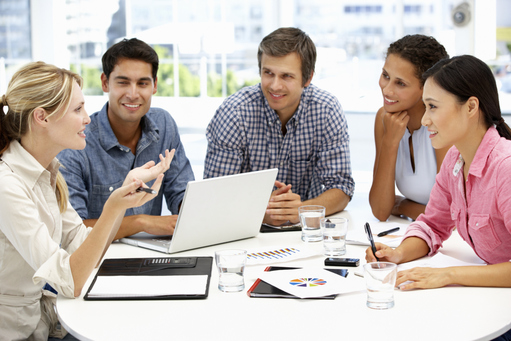 Corporate Training – Solutions to business
Many organisations want to ensure their workforce is equipped with the training needed to perform efficiently and safely.
We provide professional, custom designed training services. Example of courses include (non-accredited and nationally recognised):
Engagement and induction training

Recruitment and selection

Performance management

Manage operational plans

Organisational change management

Effective workplace relations

Facilitate continuous improvement

Workforce planning

Work Health Safety
For more information, please click contact us or call 02 9633 3929 email info@lettraining.com.au