Study with LET Training
| | |
| --- | --- |
| | Affordable Nationally Recognised Qualifications |
| | |
| --- | --- |
| | Flexible & Accessible Learning |
| | |
| --- | --- |
| | Knowledgeable Trainers |
| | |
| --- | --- |
| | Friendly & Helpful Support |
| | |
| --- | --- |
| | Fast Assessment Response |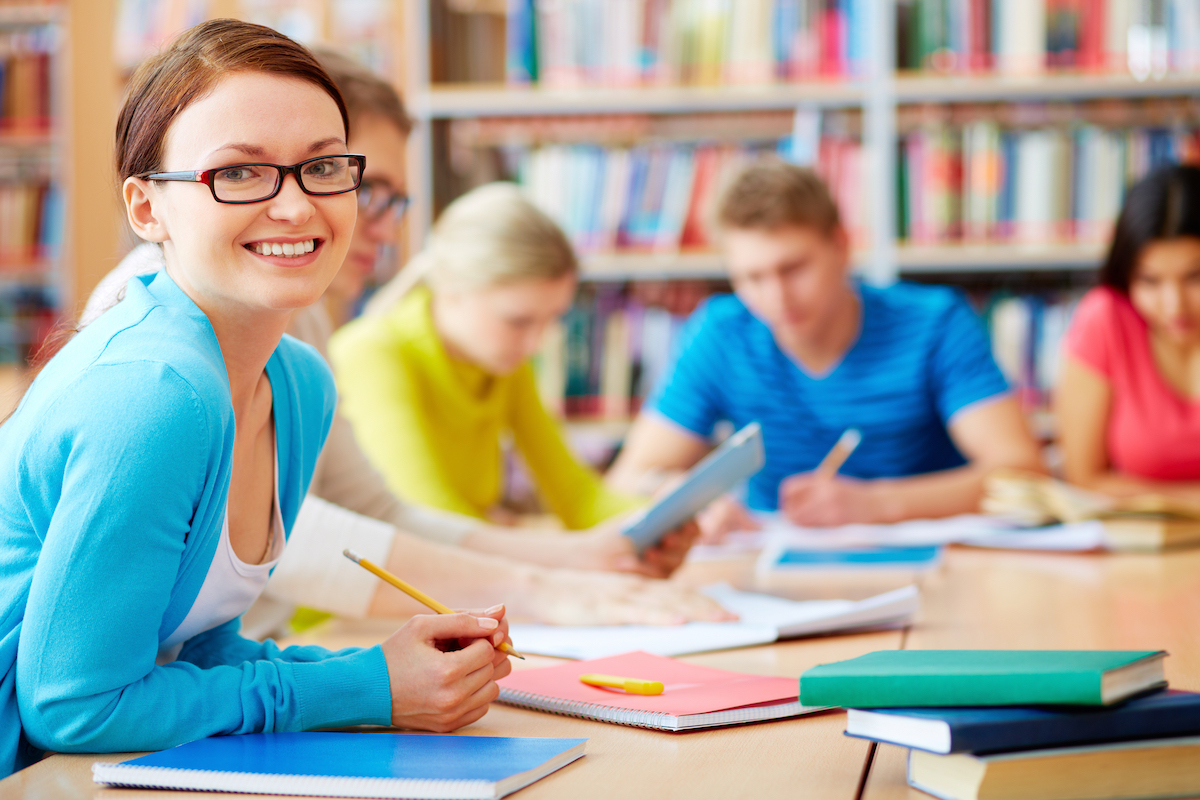 We deliver Nationally Accredited Qualification Courses …
We are committed to seeing you through your course …
Enrol and register in any course at any time!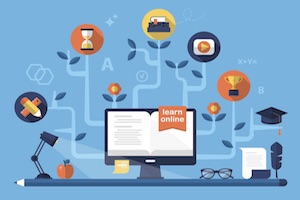 Study at your own pace anytime and anywhere!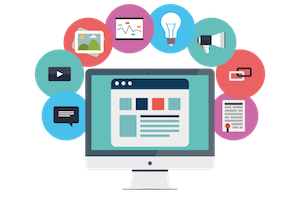 Flexible payment plans: weekly, fortnightly, monthly, and more….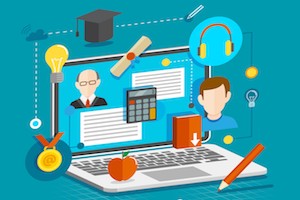 You'll have all the support you need! We are only a phone call away….
Massive SALE in May 2019 – the Lowest Price Ever
(buy one get one free for selected course, sale ends 31st May)
Not sure where to begin?
Speak to our course advisors to discuss your training needs!
02 9633 3929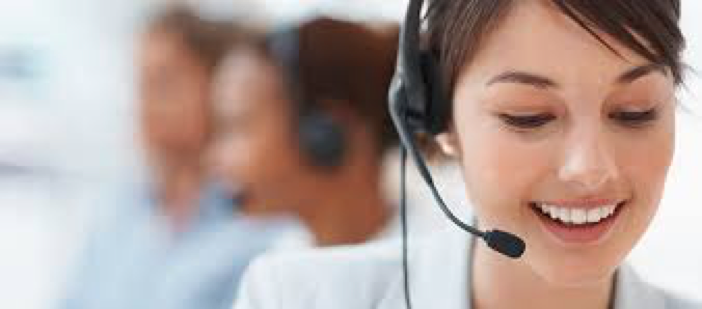 Testimonials from our Students
Ben
Thank you Bilal for all your help in assisting me to achieve my cert 4. The most valuable attribute Let Training has to offer is the flexibility it has to its students. Thanks Ben.
S. Sarangapani
So far, my training is going great and I have a fantastic Trainer always very obliging and helpful with my academic requests.

The course advisor primarily responsible for me choosing to go with LET training, dealt with my course enquiries very well, made me feel welcomed and the overall customer service demeanour was great!
C. Stenhouse
"I found your training organisation to be fast at offering assistance and my assignments were marked promptly, which has made me feel very valued as a learner. I recommend your training company to many people and thank you so much lily you are fantastic and I am looking forward to starting my next learning adventure with you."
J. Cody
"No dramas at all with the study so far, to be honest the way you have set the system up makes it very easy to asses and monitor the unit progression: makes online study as pain free as possible. Well done, I think it's a great set up."
Y. Chan
Enjoyed the incorporation of realistic case study, my assessment marked almost the next day. I now have the confidence to be a TEAM LEADER, I would strongly recommend LET Training to my work colleagues and friends.
M. Smith
Extremely helpful and patient trainers. Really enjoying my studies thanks to the assistance of trainer. Never afraid to ask questions if I don't understand something. Constantly receive emails checking in on me and asking how I am going. This makes me feel valued as a student. Assessments are marked very quickly. Learning Materials are very good, easy to read……Back office is very easy to work around.
L. Armstrong
"I have had nothing but positive experiences with LET Training. Whenever I have had a question regarding the course content or asking for assistance with a module it has always been dealt with in a prompt, professional and timely manner. I would like to take this opportunity to thank you for all of your assistance throughout the duration of this course to date."
P. Christine
I'm very happy on the progress of my Diploma of Business Administration. I visited LET Training office and met up my trainer. I was extremely happy with the meeting and felt that I have achieved something positive. I am so glad that I am completing my Diploma of Business Administration through LET training for many reasons.
L. Steff
"Thoroughly enjoyed the course content and understood the system completely. Easy to understand modules and activities. You have been great at answering my questions also."
D. Hickson
"Thank you for your support in the training of my dual diplomas. You have been available at every occasion and offered expert advise that made the process so easy. I have just received a job offer since completing the course and have you to thank for this…."
K. Edwards
"Sincere thanks for all your assistance and advise whilst undertaking the course. Will certainly recommend your training facility to interest parties."
"Again, would like to say thank you for your assistance from my Initial enquiry up until now. Your customer services is certainly of a high standard."